Rebranded MbS meets Macron: Rights groups decry 'hypocrisy'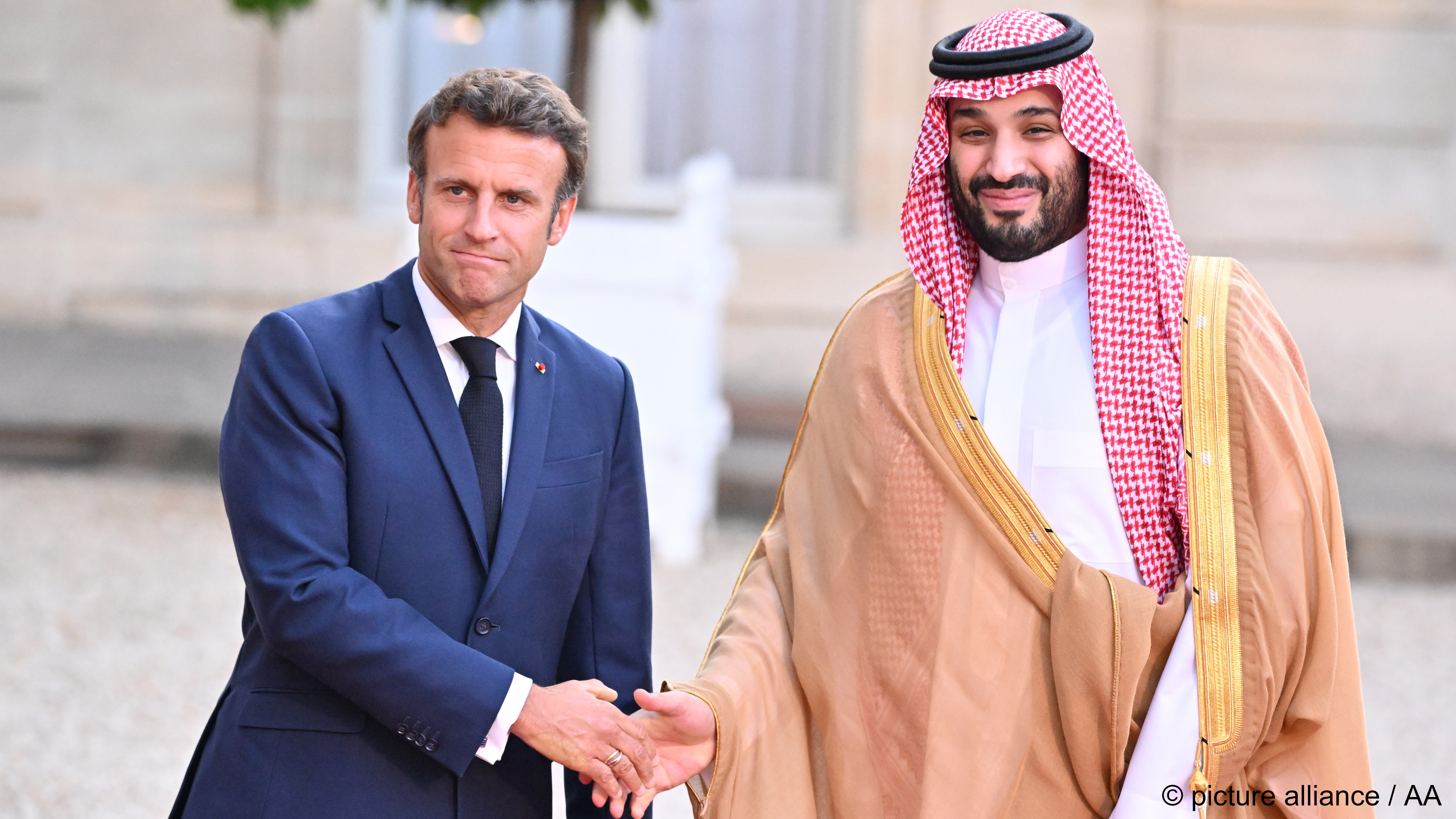 Less than five years after Saudi journalist Jamal Khashoggi was killed and dismembered in Saudi Arabia's consulate in Istanbul, Crown Prince Mohammed bin Salman meets French President Emmanuel Macron for a working lunch in Paris on Friday.
The rehabilitation of the man the CIA determined had "approved" the Istanbul consulate operation is now a done deal. The transformation of the Saudi crown prince from "pariah" – a term Joe Biden used on the U.S. presidential campaign trail – to indispensable diplomatic figure has been quick and thorough, marking an era of realpolitik on steroids.
Since the invasion of Ukraine in February 2022, Saudi Arabia's de facto ruler – known widely as "MbS" – has emerged from global isolation to meet and greet leaders who were once wary of engaging with the young, brash crown price with a tarnished human rights record.
© France24 2023