Khalil Gibran's hometown celebrates 'The Prophet' centennial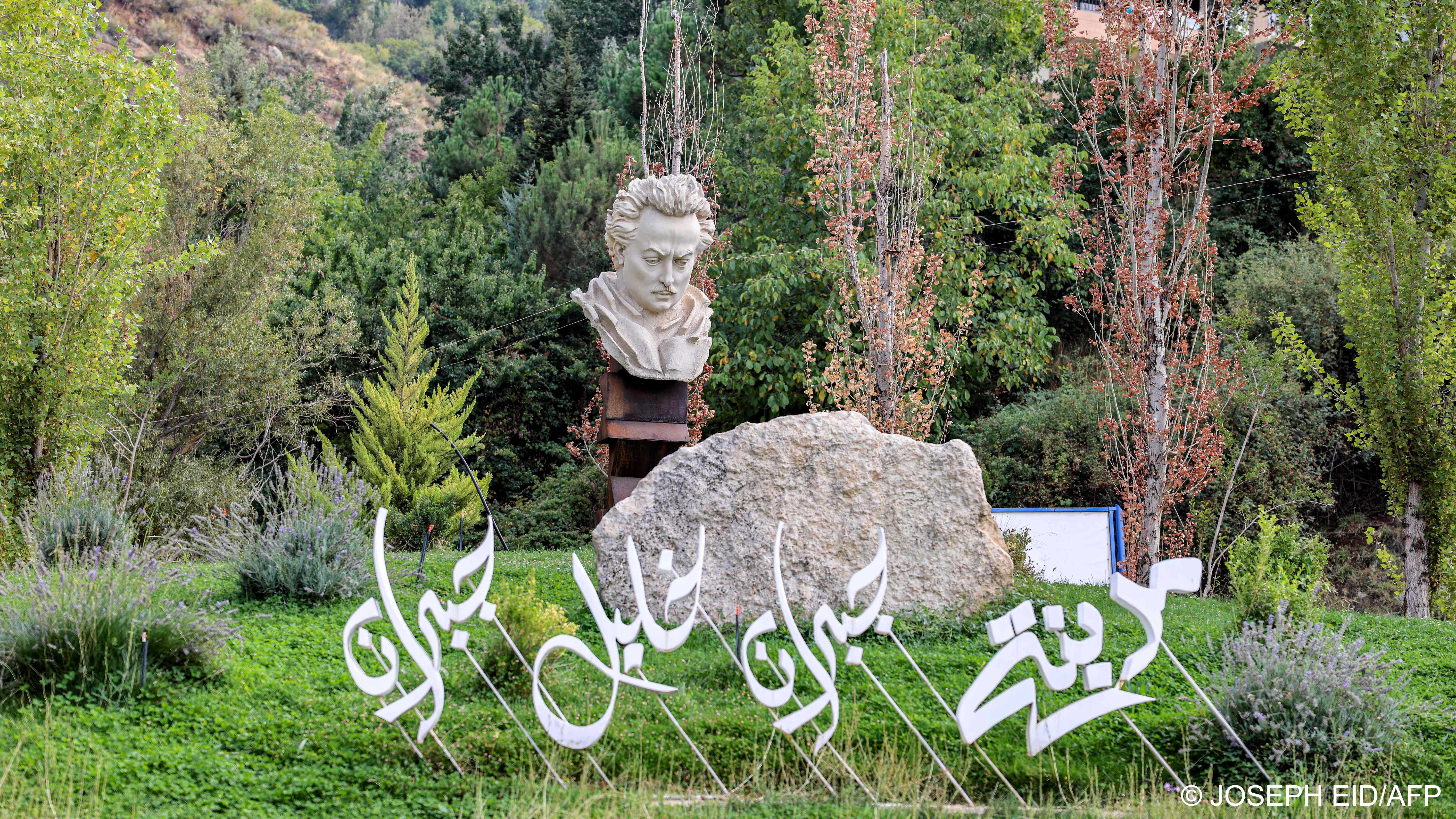 Since it was first published in the United States in 1923, millions of copies of "The Prophet" have been sold worldwide, with the book becoming a literary classic that has been translated into dozens of languages from the original English.
"Every reader, no matter where they're from, feels that this book relates to them and moves them deeply... whether they are Christian, Muslim, Jewish" or atheist, said museum director Joseph Geagea.
It "touches the spirituality of each individual, dealing with death, life, friendship, love, children" and other topics, he added.
A collection of poetic prose, "The Prophet" tells the story of Almustafa, who before returning to his homeland, speaks to residents of the city of Orphalese about various aspects of life.
Divided into 26 chapters, verses from "The Prophet" are often quoted at births, weddings and funerals around the world.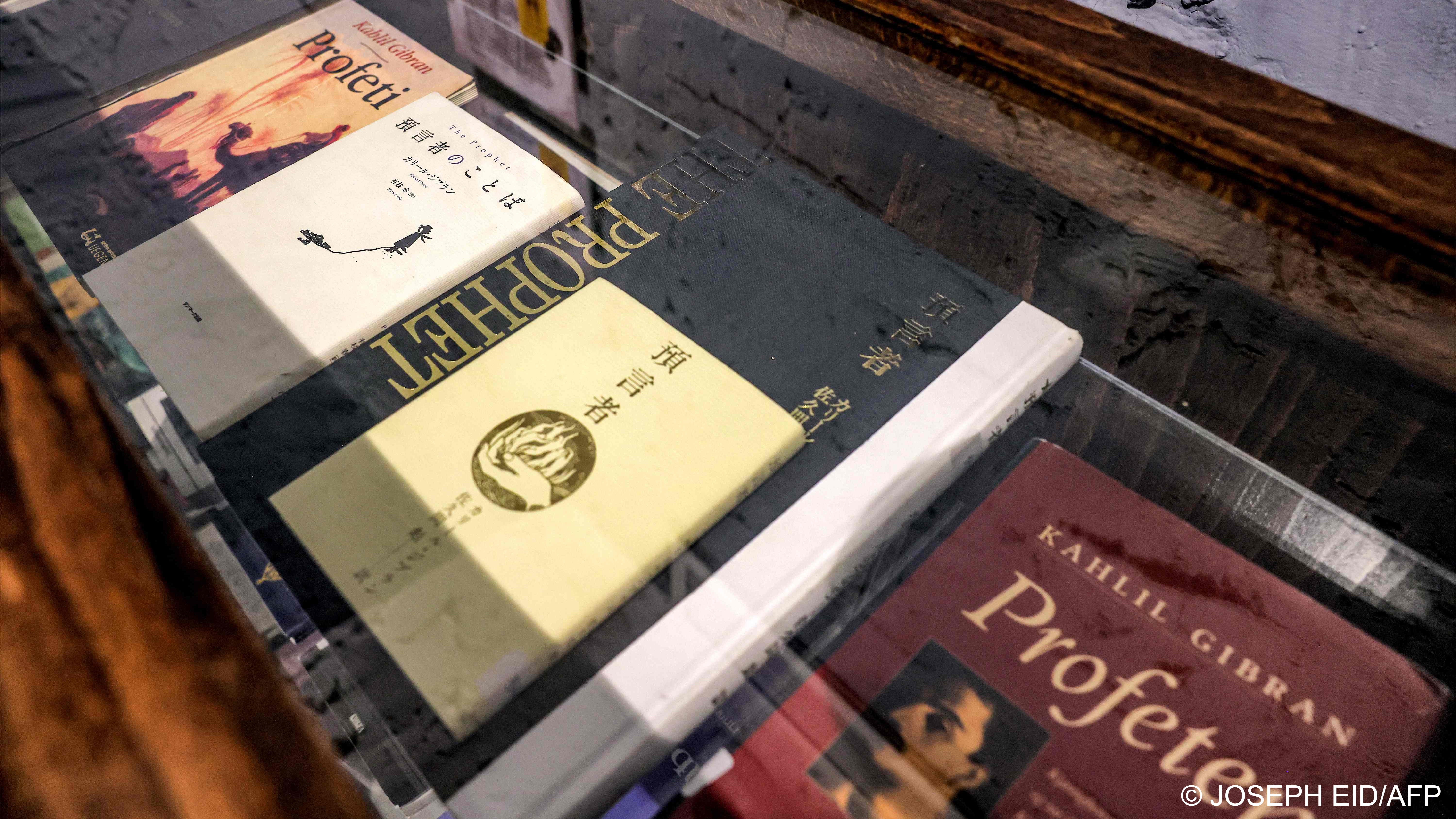 "Biblical style is pervasive" in "The Prophet", Lebanese author Alexandre Najjar said during a recent reading in Beirut, also noting the influence of Islam's mystic Sufi tradition.
"The Prophet" captured the hearts of students and hippies in the 1960s, Najjar said, including for the passage: "Your children are not your children... they come through you but not from you."
Elvis Presley "loved the book so much that he used to give it to his friends on their birthday", he added.
Other celebrities and leaders, from John Lennon to Japan's former Empress Michiko and late Indian prime minister Indira Gandhi, were also fond of the book, the museum's Geagea said.
'Deeply spiritual vision'
Gibran was born in Bsharre in 1883, when Lebanon was under Ottoman rule, but wrote most of his books in the United States, where he headed the New York Pen League, the first Arab-American literary society.
Overlooking Lebanon's Qadisha Valley, the museum was set up in a former 18th-century monastery and exhibits some 150 paintings by the author that show "his deeply spiritual vision of existence", Geagea said.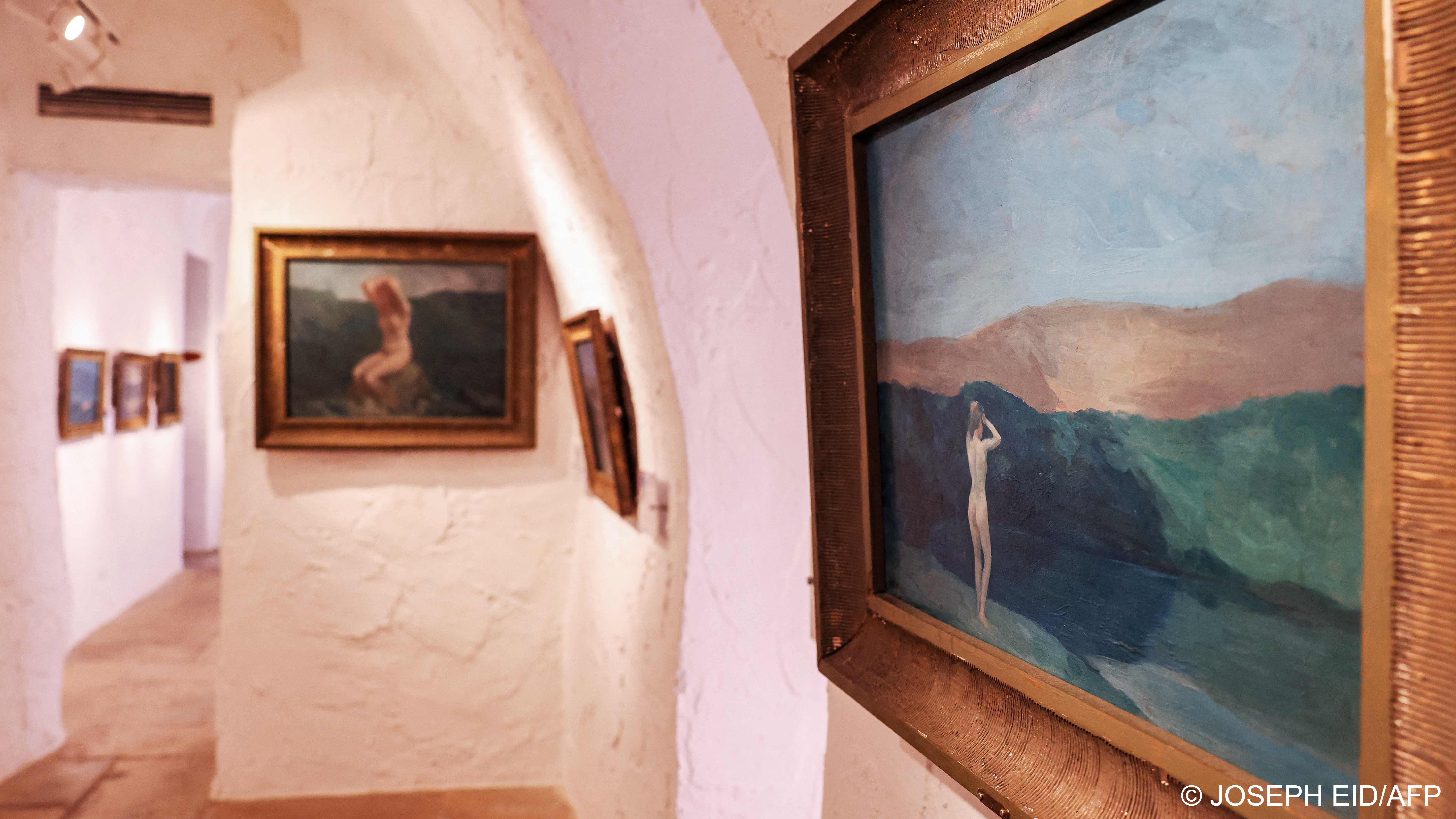 A table displays 11 translations of "The Prophet" released between 1923 and 1931.
"Gibran strongly wished to return to Bsharre, which he left at age 12," said Geagea, but the writer died before he could get the chance.
The monks decided to sell the monastery and the surrounding land to Gibran's sister after the author's death in 1931, when he was just 48.
The site was transformed into his burial place and then into a museum for his artworks and other objects, and receives around 50,000 visitors a year from five continents, Geagea said.
Despite his popularity among readers, Gibran's most famous work received a lukewarm reception at the time of writing from American critics, who criticised it as simplistic and moralising.
In April this year, an exhibition at the United Nations headquarters in New York also marked the work's centenary.
© 2023 AFP