Whether to topple President Sisi...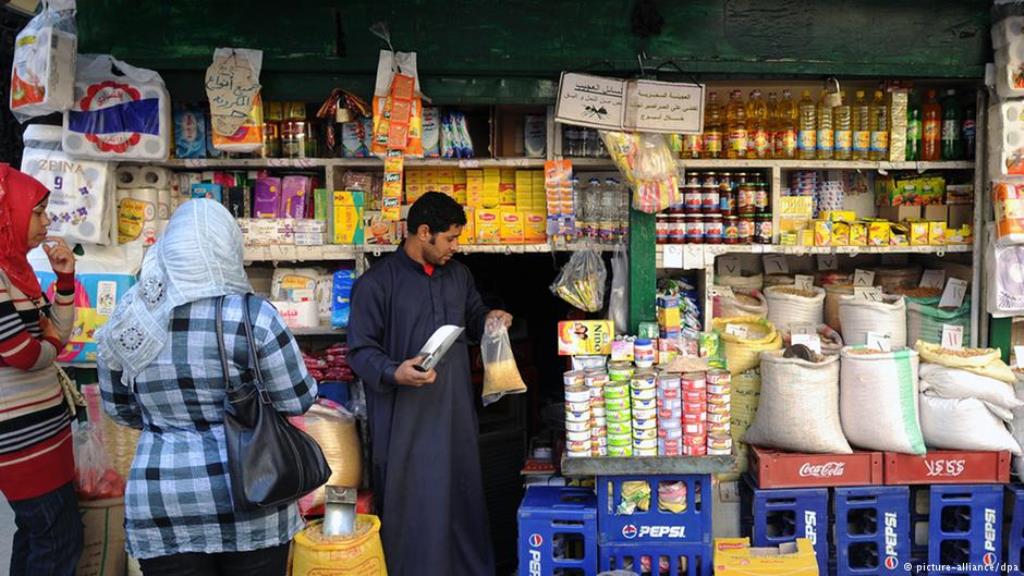 In an effort to boost his popularity, current President Abdul-Fattah al-Sisi, who was part of the military coup that removed Morsi, has repeatedly promised Egyptians a more stable economy at the cost of political freedoms gained during the January 2011 revolution. Thus far though, Egyptians are finding it hard to keep up.
"So what if we are more stable than Iraq and Syria?" Om Heba, 68, commented on her way to exchange rusted stove tops at a busy flea market in downtown Cairo. "Does Sisi want us to die of hunger?" She receives a 400 EGP ($ 22/€ 20) stipend through the government-run scheme Takaful & Karama (Solidarity & Dignity) every month, but maintains it is not enough. "He [Sisi] should care about the poor people like us rather than those in Marina," she said referring to a popular holiday destination for wealthy citizens on Egypt's north coast by the Mediterranean Sea.
Through a pro-government media, Egyptians have been told repeatedly to be patient as they reap the economic benefits from the austerity measures imposed by the International Monetary Fund (IMF), which are part of a $ 12 billion (€10 billion) loan package.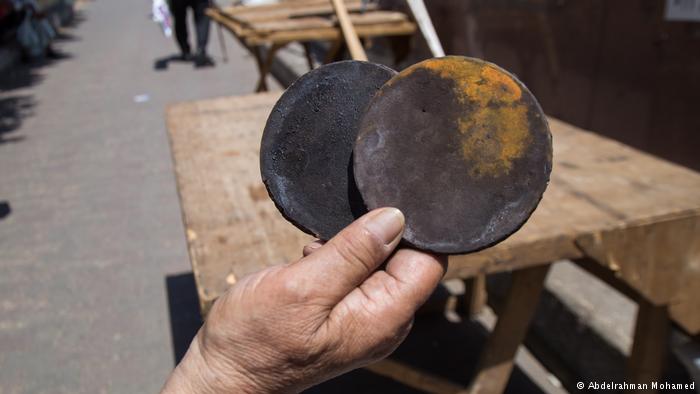 Are Egyptians better off?
At the end of June, Sisi said that Egypt is far better off politically and security wise after the popular mobilisation that brought him to power five years ago. However, criticism on social media with calls for his removal spread immediately after the latest round of price hikes.
By and large, Sisi's message has not been resonating lately with questions raised about the trickle-down effects of large national economic projects that the administration has embarked on. Recent infrastructure developments include the expansion of the Suez Canal, the construction of a new administrative capital to the east of Cairo and the building of the world's largest coal-fired power plant.
Omar Hany, 21, the sole breadwinner for his family, sells products such as electrical extensions and shavers at the Attaba Flea Market six days a week. He needs to sell about 1,000 EGP worth of merchandise a day to turn a profit. Most days he barely covers his costs.
"I am tired of this country to be honest," he said. "It was better under [former President Hosni] Mubarak than now under Sisi. Everyday the costs of merchandise are rising and it's harder to make ends meet."
The IMF offers an optimistic economic outlook for Egypt noting that extreme poverty is practically eradicated, but nearly one third of the rapidly growing population still remains below the poverty line. The international financial institution recommends that protection for lower income families is crucial to Egypt's economic stability.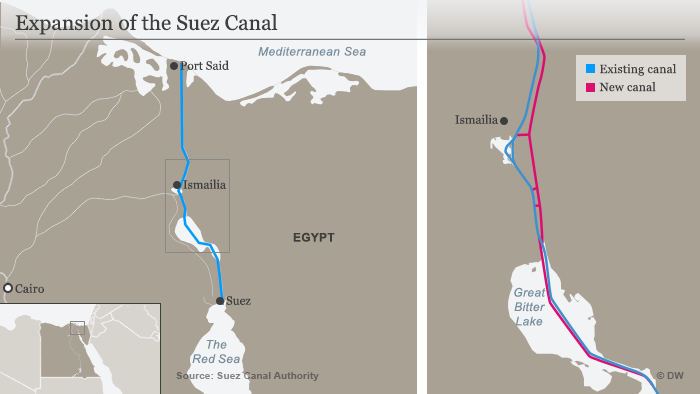 Egypt on the brink once more?
However, analysts are still sceptical that rapid austerity-based economic reforms are the best solution to dealing with Egypt's economy.
"When the devaluation of the pound took effect in November 2016, it was much higher than anticipated with around 18 [Egyptian] pounds to the dollar," said Salma Hussein, an economist with the Egyptian Initiative for Personal Rights.
As an emerging market Egypt has been a hot destination for foreign investors with reserves topping $44 billion, which is about $10 billion higher than levels before the 2011 revolution, but structural economic problems remains.
"Public debt is increasing so we have ended up with a bigger gap to try and bridge. Add in the element of social unrest with everyone complaining about the prices and it doesn't look as impressive for investors," Hussein added. Hussein recommends that social spending on health and education, for example, should be a top priority for Egyptian policymakers.
"A lot of indicators that were built on socio-economic disparities that led to the 2011 revolution show that it is actually worse now. You cannot tell how it is going to end up," she warned.
The revolution has failed
Taha Abdel Rahman, 64, who sells popular staple dishes of fava beans and falafel in an upmarket Cairo suburb, is equally pessimistic.
"How can you raise the prices of fuel, electricity and water all in one go? I feel like it should happen gradually. At least wages should be proportionate or else people will get even more angry."
He had to raise wages for his small shop's employees after the metro prices tripled in the past three years.
"I'm actually more sad than angry when I am paying the bills these days, because there's no parity in the pricing anymore. The authorities should really do more to control how prices in the market are meted out," he added. "I was hopeful when the revolution first erupted, but I feel it has failed. It has been one big disappointment."
Farid Farid
© Deutsche Welle 2018